Who is online?
In total there is
1
user online :: 0 Registered, 0 Hidden and 1 Guest
None
Most users ever online was
19
on Thu Oct 18, 2012 7:44 am

Just a thread to boast your awesome coin rewards thus far!
Cuz you will want to when gambling for sure. lol
So after my 12 hour grind on tigers, I ended the night with 65 copper, 10 silver, 1 gold.
Turned in for 32 small prizes, and 5 medium prizes
Received the following
(smalls)
Misc Junk (confetti megaphones etc)
4 silver coins
4 gold coins
1 platinum coin
2 celebratory wings
(mediums after buying 2 more with new silver)
5 fashonista trunks
1 platinum coin
1 celebratory wings
(large after buying with gold recieved)
1 costume trunk
1 celebratory helm
(Grand after buying with platinum recieved)
*drum roll after 12 hours of work*
Grey Wolf! Oh yes, the rarest prize of all!

Yall will see me walking around (at close to normal speed cuz I aint buying feed) all over the place on wolf back now, without spending a real penny! xD
haha, this one goes out to those who I am sure were a tad interested talking to me thru vent till about midnight as to how many prizes I would be able to cash in for after such a long grind. I also maxed out orc rep... and made the tigers extinct

[img]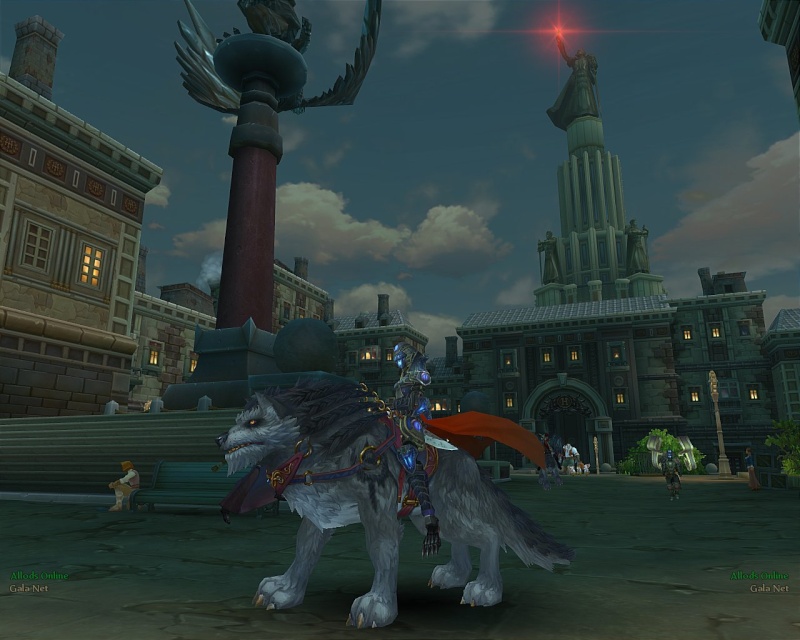 [/img]
Just so ya can see I aint full of it

sure ill gamble, just give me the money to do so



Posts

: 82


Join date

: 2011-04-03



haha, these are from the "celebratory coins" that drop randomly from mobs till the end of this month. They drop from mobs that are level 8+ and are pretty rare (65 coins from approx 900 to 1000 mob kills). Gambling with said coins instead of trading up (10 copper for 1 silver, 10 silver for 1 gold, 10 gold for 1 platinum) you run into the chance that it will be a better deal by getting the smallest prizes available (as proven by me getting 4 silver 4 gold coins and 2 platinums from mostly small boxes).
**REMEMBER when I refer to copper silver gold and platinum I mean celebratory, not in game currency.
Remember everyone, this event ends at the end of this current month. This is due to the games release. This is one of the very few opportunities you will have to get costumes / megaphones / mounts / wings for free without spending any real $$ or massive amounts of gold for real $$ items from Auction House. I would highly recommend finding a class you like soon so you can get the limited items for it, or getting a few past level 8 and grinding coins for the costumes. (costumes excluding celebratory costume can be traded to the character you want).
** This stuff is traded in / redeemed at Old Square with the two NPCs dressed in bright white costumes dancing to a techno remix of the intro music to game
Good luck to all, now lets see some coin brags!




Posts

: 302


Join date

: 2011-04-01


Age

: 35


Location

: Ohio






Posts

: 114


Join date

: 2011-03-31



I got 2 platinum coins from small boxes. Am I better saving up for the mount or buying a grandprize box?

Admin




Posts

: 676


Join date

: 2011-03-30


Age

: 44


Location

: New Jersey



ugh hard to say. Plat coins are the one people dont usually gamble on, however I did and won big, using 3 less plat coins than I would have needed to for said mount.
Things you can win from plat box that I know of for sure are
Celebratory Costume
Celebratory Helm
Mount
I am sure there are others, probably the fashonista trunk (costume one)
Still got a lot of time till end of event, so I myself would take the gamble! but its your call!


---
Permissions in this forum:
You
cannot
reply to topics in this forum